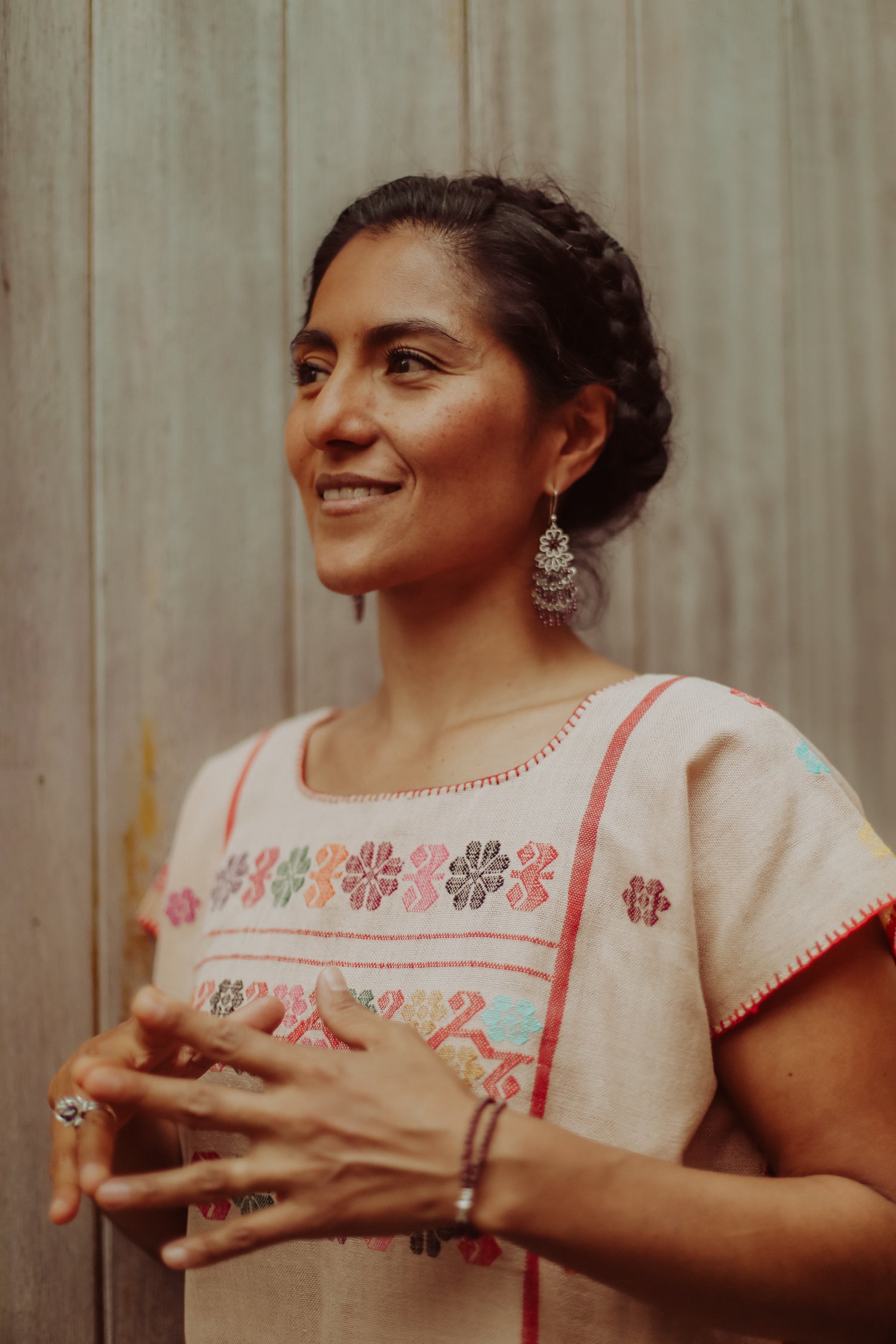 A story of inspiration
Under the name Ameyali, Fany and Jimmy have been writing a story of passion and craftsmanship since 2017. A story that originates in Taxco, Mexico. Fany grew up in a family of silversmiths. She dedicated her life and her studies to it. With Ameyali she brings a piece of her home and her identity to Belgium. Who says Taxco, says silver. Fany and Jimmy go there several times a year to select their collections. Quality, authenticity, technique and style guide them in this adventure, within the vision of slow fashion. Supported by a broad network of specialized silversmiths who live up to Ameyali's name. A perfect fusion of culture and fashion, resulting in unique jewelry for every woman.
Read more...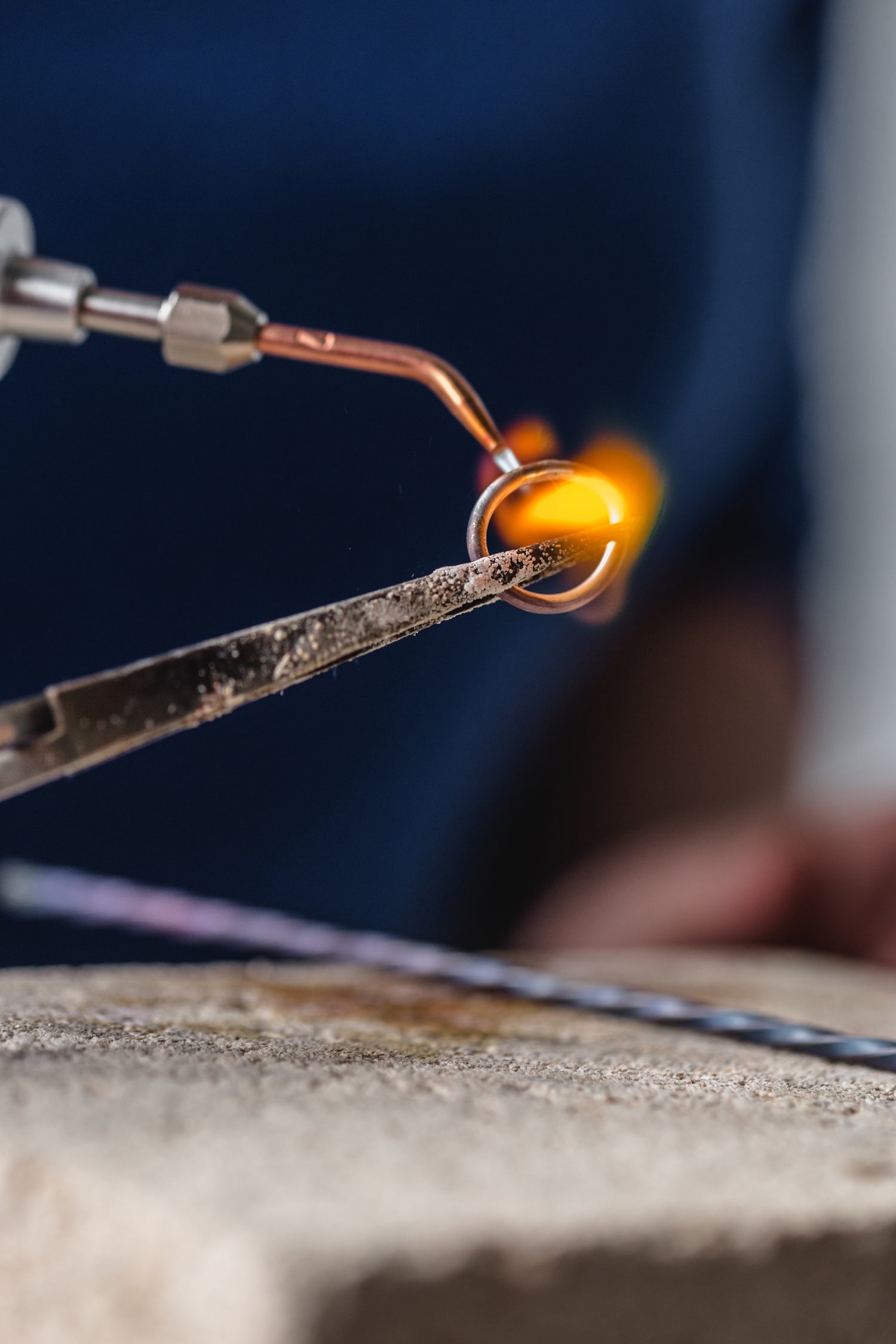 Our collections
Craft and history merge with trends and technology in the 4 Ameyali collections. These offer something for everyone. Be inspired by Cultura, the collection that tells the story of the Aztecs and Mayans. Or by Barroco, about the Spanish and Arabic influences in Mexican culture. Those who like to keep it sober and elegant will find jewelry to their heart in the Moderno collection. For a real bombshell of Mexican passion, you have to go to Pasión - how could it be otherwise?
Shop immediately
"Ameyali is more than unique jewelry. It is my life's work, my family, my identity and my passion."